Business Fixed Term accounts
Put your money away for a fixed period and we'll guarantee the interest rate.
Why consider a Business Fixed Term account?
Suitable for savers who:
Can put funds away for a longer period
Want a fixed rate of interest
Are looking for a higher rate of interest
Not for savers who:
Need instant access to their funds
Want a flexible interest rate
There are currently no accounts available for this category.
Please sign up to our newsletter to hear about new products as they become available.
Finalists in the Savings Champion Awards 2022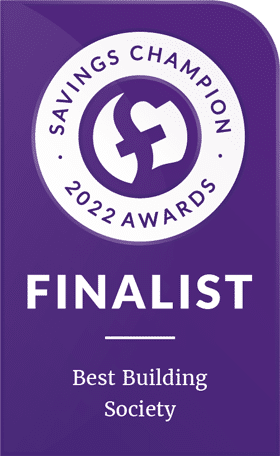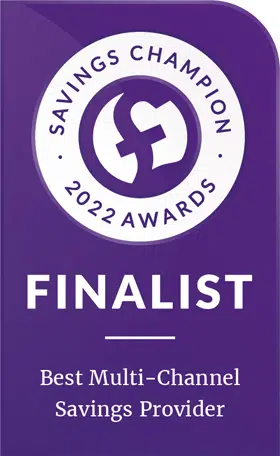 Customer feedback
Read what our members say about Bath Building Society on the review platform, Smart Money People