Trust accounts
Earn interest on behalf of a third party or beneficiary with our Trust accounts.
Why consider a Trust account?
Suitable for savers who:
Are Bare/Simple/Will Trusts, Life Interest Trusts, Family Discretionary Trusts, Accumulation & Maintenance Trusts and Charitable Trusts
Want to manage the account online, by phone or in our Branches and Agencies
There are currently no accounts available for this category.
Please sign up to our newsletter to hear about new products as they become available.
Finalists in the Savings Champion Awards 2022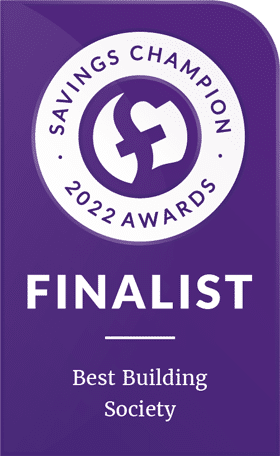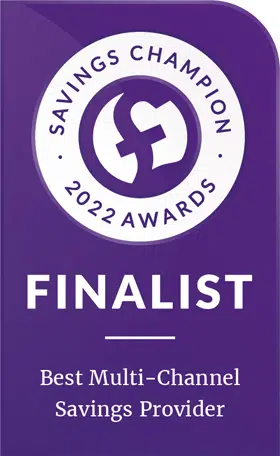 Customer feedback
Read what our members say about Bath Building Society on the review platform, Smart Money People