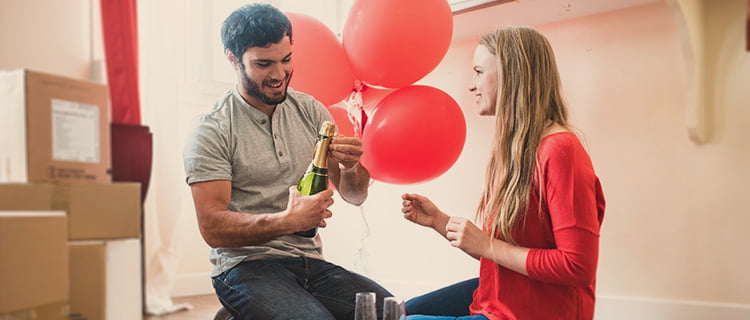 Residential fixed for 5 years
Secure your mortgage for five years with the Fixed Rate Residential mortgage. 20% deposit required.
Our Standard Residential product is for applicants that have a 20% deposit or more. This deposit can be gifted by family. If you have this deposit, we can provide you with the money you need, as long as you fit our criteria and pass our affordability checks. With our flexible approach, our underwriters are happy to look at the more unusual properties, previous credit issues, different income streams and other exceptions to "normal mortgage criteria".
The mortgage listed below moves on to our Standard Variable Rate, currently 4.9% (variable), after the initial rate period. There may be a limit on how low your interest rate can fall. This is called an 'interest rate floor'. The interest rate floor applicable to your loan will be specified in your loan documentation.
Initial
rate i
Overall cost for
comparison i
Max %
LTV i
Payment
type i
2.69%
3.90% APRC
80%
Interest only and repayment options available
See example

Representative example: A mortgage of £164,000 taken out for a period of 16 years on a repayment basis.

Monthly instalments: £1,056.48 per month for 59 months, followed by £1,187.15 per month for 132 months.

Total amount payable: £220,277.12

Total amount of credit: £164,000

The total amount payable includes administration fee £125, valuation fee £285, product fee £656, completion fee £75 and closing fee £100.

The overall cost for comparison is 3.9% representative APRC.

This example is based on a typical mortgage and assumes that fees are not added to the mortgage. Please ask for a personal illustration for your own particular requirements.